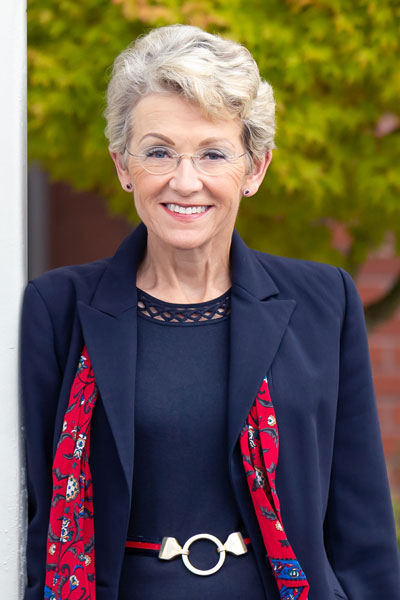 Deborah Purcell
MD, FAAP
---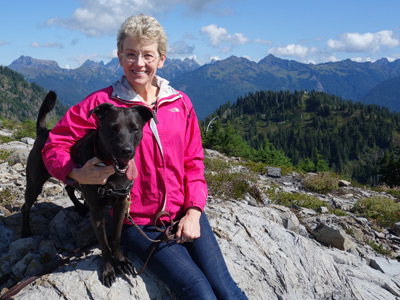 I did both my medical school training and my residency in pediatrics at OHSU. I am a native of Portland and did my undergraduate education at Stanford University.
Since 1983, I have continued to enjoy the practice of pediatrics at Westside Pediatric Clinic. I founded my own clinic, because I have definite goals on how to take care of my patients. I strive to listen carefully to my patients and their parents, by not being rushed, so that I understand their concerns and can work collaboratively with them to solve problems. I make continuing medical education a priority, in order to be up-to-date and provide evidence-based and comprehensive care. I recognize the importance of addressing both the physical and mental health of my patients.
I have been blessed with a wonderful, supportive staff at Westside Pediatric Clinic, which really helps me provide the best care to my patients.
I have been happily married for over 35 years and have 3 adult children and 2 grandchildren. In my spare time, I enjoy singing with my church choir, playing golf, hiking with my husband and dog, gardening, and travelling.