Return to Doctors
Faye Johnson, MD, FAAP
Board Certified: American Board of Pediatrics
Education: he University of Medicine & Dentistry of New Jersey, Camden NJ
Pediatric Residency: Connecticut Children's Medical Center, Hartford, CT
Care Philosophy
My practice philosophy is, first and foremost, to help support and maintain the health of my patients. But in order to do that, I have to be there for the parents as well.
I recently heard a story on OPB radio about Moms during the pandemic. I listened to a mom break down into tears because she felt like she had to look like the perfect mom in front of her kids all the time.
Even with all the advances in pediatric medicine and technology, I think being a parent now is harder than ever.
Social media is filled with images of perfectionism that we compare ourselves to or worse comments from those who think it's okay to post their negative opinions online. And while the internet is an amazing tool, the amount of information that can be found on it regarding parenting can be overwhelming. Because of these things, I feel like parents are often afraid of doing the wrong thing. I know I would be. I think my job is to help parents take the best care of their children by providing the science of medicine, while taking into consideration the realities of their life because not everybody's life looks the same.
Life can be hard sometimes and we're all doing the best we can, and Westside Pediatrics is here to help.
---
Biography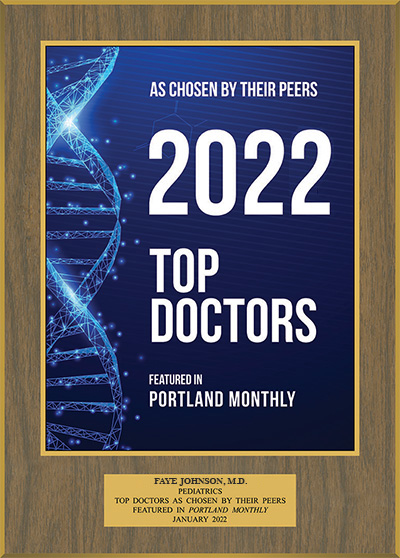 I went to NJ Medical School at the University of Medicine and Dentistry of NJ and completed her pediatric residency at Connecticut Children's Medical Center through the University of Connecticut. I have two girls, who keep me busy when I am not working, and my husband is an engineer. I relocated with my family to the Pacific Northwest from the East Coast in the summer of 2015. We came for a better lifestyle and to be closer to the outdoors. In my spare time, I like to make crafts, do yoga, and go hiking.