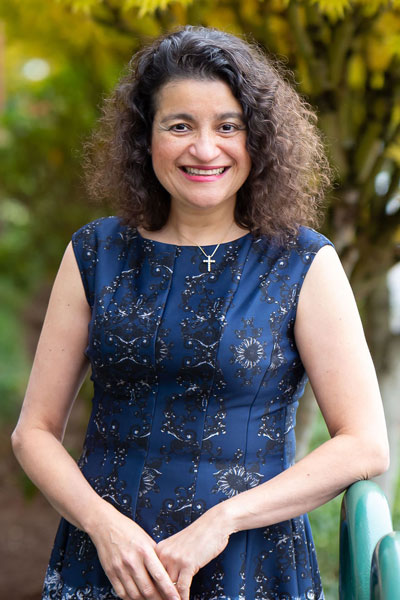 Nitza Quiles-Soo
MD, FAAP
---
I attended medical school at the University of Puerto Rico. I completed my Pediatric residency with Baylor College of Medicine at Texas Children's Hospital in 1991. After practicing in Texas for several years, my family and I moved to Portland. I joined Westside Pediatrics as a part time physician in 1999.
I am also board certified in Pediatrics. I have been married for 25 years to an oncologist, Dr. Edward Soo. We are blessed with three sons. Together our family enjoys going to church, hiking, picnics, movies and the sport of track and field. In my free time I enjoy swimming and reading.
I like teaching kids about their health. I also have a special place in my heart for teenage mothers. I am fluent in Spanish.
It is a joy to see children growing up healthy both mentally and physically. I consider it a privilege to partner with patients and their parents in their healthcare needs.