PFIZER COVID-19 VACCINE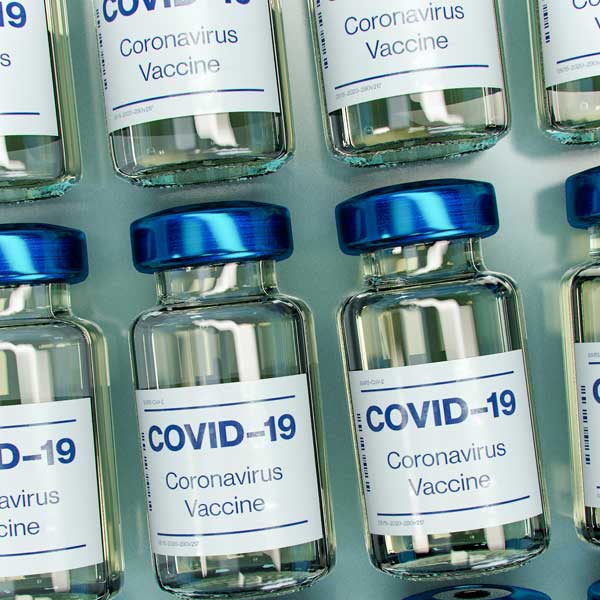 The COVID-19 vaccine recently approved by the CDC for ages 5-11 is now available at Westside Pediatric Clinic. Our team will assist your whole family get vaccinated. For your convenience, please download the form, (click here for Spanish), complete, and bring a printed a copy to your child's vaccination appointment. The Pfizer vaccine requires 2 vaccines 21 days apart. Please look at your schedule in advance and plan for your child's second vaccine.
Guidance from the CDC allows individuals to receive the COVID-19 vaccine at the same time as other vaccines, when needed.
Should you have questions, our physicians and advice RNs are here to answer your questions and discuss any concerns you may have to help you with your decision-making process.
Ready to schedule/questions: Call 503-297-1025 to schedule an appointment.
Current vaccine clinic schedules:
Monday: 1:30 – 5:00 PM
Tuesday: 1:30 – 5:00 PM
Wednesday: 1:30 – 5:00 PM
Thursday afternoon: 1:30 – 5:00 PM
Friday afternoon: 1:30 – 5:00 PM
Saturday morning: 10:00 AM – 12:00 PM
*Plan on waiting 15 minutes following your child's vaccination to monitor for allergic reaction.
As parents and Pediatricians, we are both pleased and excited that the CDC has now approved The Pfizer COVID-19 Vaccine for children ages 5-11 years old. Of course, we continue to offer the COVID-19 for our patients ages 12 and up! We encourage all patients and families to get vaccinated!